Weigh & Feeds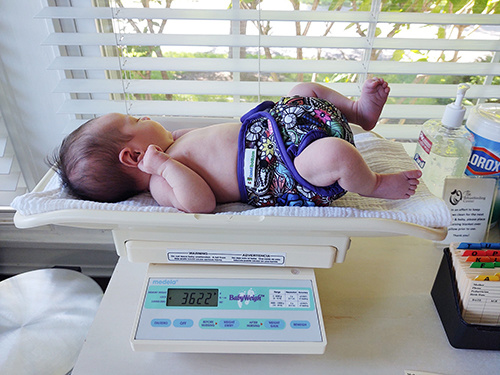 Free Weigh & Feeds or Weight Checks
No need to call ahead. No appointment necessary.
Would you like to know how much breastmilk your baby is getting when nursing or want to check your baby's weight? We have three digital scales available for mothers to use. Stop in during our regular hours and our employees will show you how.
Our digital scales calibrate as low as 2 grams, so very accurate. Weigh your baby, breastfeed and weigh again. Measurements can be made in pounds/ounces or grams.
We Rent Digital Scales
Call for Rental Scale availability: 330-837-0220   
© Copyright 2023 The Breastfeeding Center, LLC
Designed & Customized by
AdVision
Powered by Lightspeed