Rentals
Hospital Grade Electric Breastpumps
Hospital grade electric breast pumps are multi-user rental breast pumps with a more effective suction, wavelike motion, and programming that can help a mother produce the maximum amount of breast milk possible.
Personal use breast pumps are intended for use by only one mother, while hospital grade pumps are approved by the FDA to be safe for multiple users as they contain barriers which prevent cross contamination. The Breastfeeding Center rents the Medela Symphony and Lactina Electric Breastpumps.
Why rent an electric breastpump?
Relactating
Baby won't latch
Drop in milk supply
Mother of multiples
Exclusively pumping
Premature or hospitalized infant
Inducing lactation for adopted child
Wanting the most effective breastpump
Need help establishing your milk supply
Baby not able to breastfeed due to medical reasons
Medela Symphony Electric Breastpump
Symphony breast pumps include  2-Phase Expression technology, unique overflow protection, double or single pumping, one knob control, whisper quiet operation, and is easy-to-clean.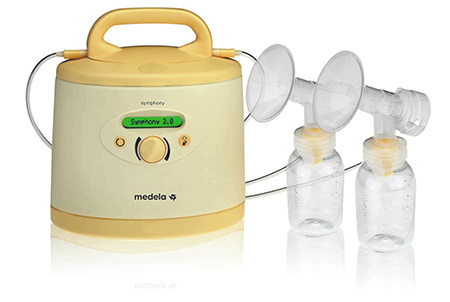 Symphony Monthly Rate: $70/month
Monthly Rate Additional Days: $3.50/day
Short Term Rate: $35/10 days 


Medela Lactina Electric Breastpump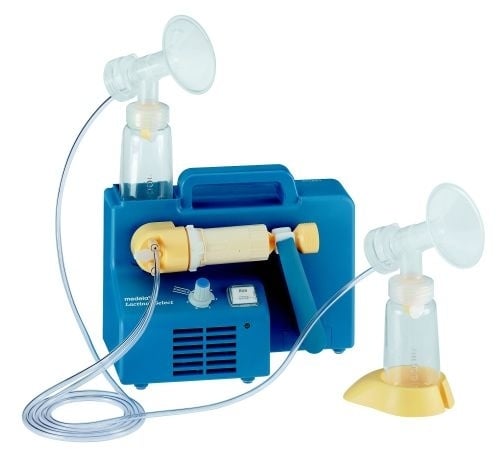 Lactina Monthly Rate: $25/month
Call for availability:
330-837-0220
Please note:
Rental breastpumps are in store pick-up only.
No shipping.
Personal accessory kit sold separately.
Call to see what additional parts you might need.


Digital Scale Rentals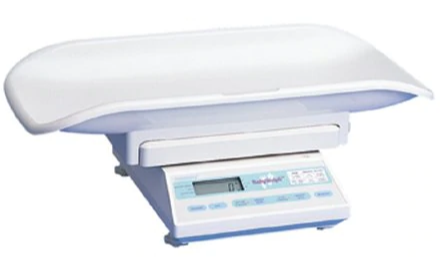 Are you concerned about your baby's intake due to low milk production, infant's slow weight gain, prematurity, another concern or medical condition?
We rent the Medela Digital Baby Weigh Scale on a weekly basis. The scale automatically calculates breastmilk intake as low as 0.1oz (2g) from before and after feeding weights. Our employees will give full instructions on how to use the digital scale.
Digital Scale Monthly Rate: $25/week
Call for availability:
330-837-0220
Please note:
Rental scales are in store pick-up only.
No shipping.
© Copyright 2023 The Breastfeeding Center, LLC
Designed & Customized by
AdVision
Powered by Lightspeed